Need a dieline or template for a pocket folder or door hanger?
Visit our templates page and grab the one the you need. Or, request a template in the event Obi-Wan has convinced you that "this is not the template you're looking for." *Jedi hand wave*

Introducing Next Day Printing!!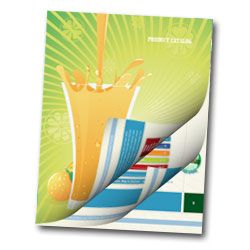 Did your client wait until the last minute? They can still get it when they need it, and you'll look like a hero!!!

Place your order by 10am, approve the proof by 5pm, and we'll have it ready, on our dock, after 3pm the next business day!!*
*Available for flat sheet and folded orders on 100# gloss text, and flat sheet orders on 100# gloss cover only for quantities up to 10M. Folding orders on 100# gloss cover require scoring and will require additional production time. Orders must be placed by 10am, and print-ready files meeting our specifications must be supplied when the order is placed. All times are EDT/EST.